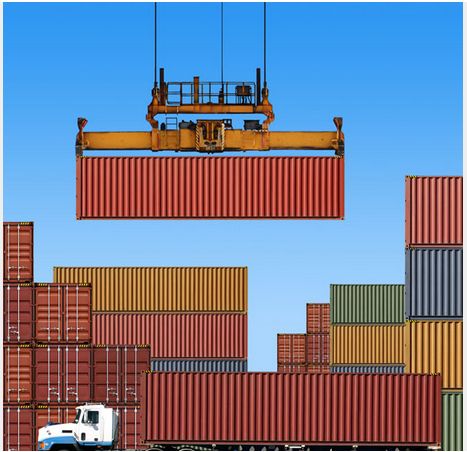 Himsons International processes are carried out under the supervision of quality analysts, that is why we are committed as the best ceramic tiles exporters.

As a professionals, we know that for maintaining long term relationships with the clients it is important to deliver the premium quality goods, on-time delivery and reasonable prices. Therefore, to build and maintain the mutual trust and respect we are adopted fair and ethical business practices.

The ethical business policies helps us in the long term growth as it enhances our goodwill in the market. It also ensures transparency in the system which leads to complete client satisfaction. We are accountable towards our patrons that helps us in gaining huge clientele.

Himsons International dispatch centre is located about 184 kms from Mundra port, the largest port in India. Well connected, the port is easily accessible by road and its geographical proximity and easy connectivity ensure minimum time lag for a shipment.
At Himsons International we are and proud to share that we export to our products in many countries. These countries includes Bahrain, Bangladesh, Saudi Arabia, Egypt, Iraq, Lebanon, South Korea, UAE, Kuwait, Sri Lanka, Nepal, Mauritius, Argentina, South Africa, France, Italy, spain ,Poland, Algeria, Vietnam, Thailand, Oman.