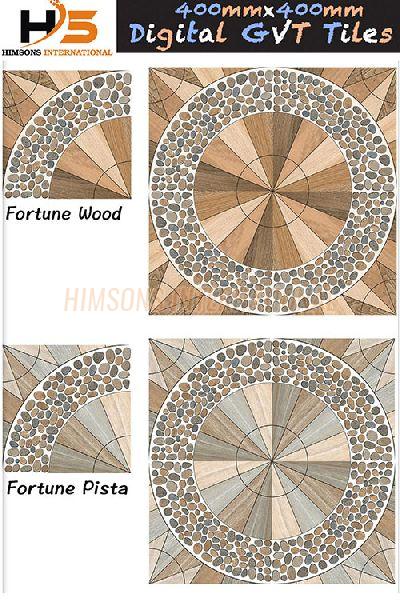 Tiles were earlier made only for indoor spaces. However, with increasing demand, various tiles producing companies have come up with outdoor tiles. The tiles which are used in open spaces like parking areas and garden space are specially designed to take heavy loads. There are various Digital Parking Tiles Exporters from India that offer quality parking tiles used in the parking lots, garages, and other such industrial spaces that are subjected to bear a heavy load. These times are quite durable, scratch-proof and are available in a wide range of design, pattern, texture as well as colors.
Now, the question comes up that what is the benefit of installing digital tile in the parking space. Well, there are several advantages that are served by digital parking tiles manufacturers. These tiles do pass several rigorous quality testing procedures before they reach the customers. Here are a few related advantages of using good quality digital parking spaces:
It is quality assured
This is the first thing which position you get in hand when you make use of Digital Parking Tiles in your area. As these tiles are made out of good quality material and undergo several quality checks before reaching the customers, these tiles get an assurance in terms of the quality, which marks a durable life. As the tiles are manufactured using top quality raw materials employing the latest technologies, they are tough and offer a quality and everlasting performance.
It serves for a longer time
The digital Parking tiles are available in good quality with great strength. They are designed in a manner so that they can bear the heavy loads without showing any signs of wear and tear. Moreover, these tiles do not break easily to the use of excellent quality materials.
It is easy to maintain
These vitrified tiles usually have a low porosity which makes them resistant to stains and spills. The cleaning process for these tiles does not involve much hassle. You can easily wash them thoroughly and get a shiny bright surface all ready. Due to its secure maintenance options, these tiles retain its beautiful finish for several years and make the exterior of your space look gorgeous and elegant.
It offers a wide range of options
With the increasing demand for aesthetics in every space, people look forward to having a classy approach in their parking space as well. These digital parking tiles offer the most perfect and charming interiors to your parking lot. You can easily choose from the more extensive range of designs and patterns available and create stunning space, which is multi-functional, i.e., they are both aesthetically appealing as well as are functional due to its enormous strength.
The use of digital tiles provides a lavish and spectacular parking area right outside your sweet home. It leads to create a better impact on the visitors as well as uplifts the impression of your home decor with its unique, classy and elegant approach.